2018 Gangshika Trail Run & FKT by XTRAIL®️
Menyuan County locates in the northeast of Qinghai Province, at the altitude ranging from 2400m-5000m, and its altitude together with the location affected by the air flow from the India Ocean, makes it "the paradise of evading hot summer".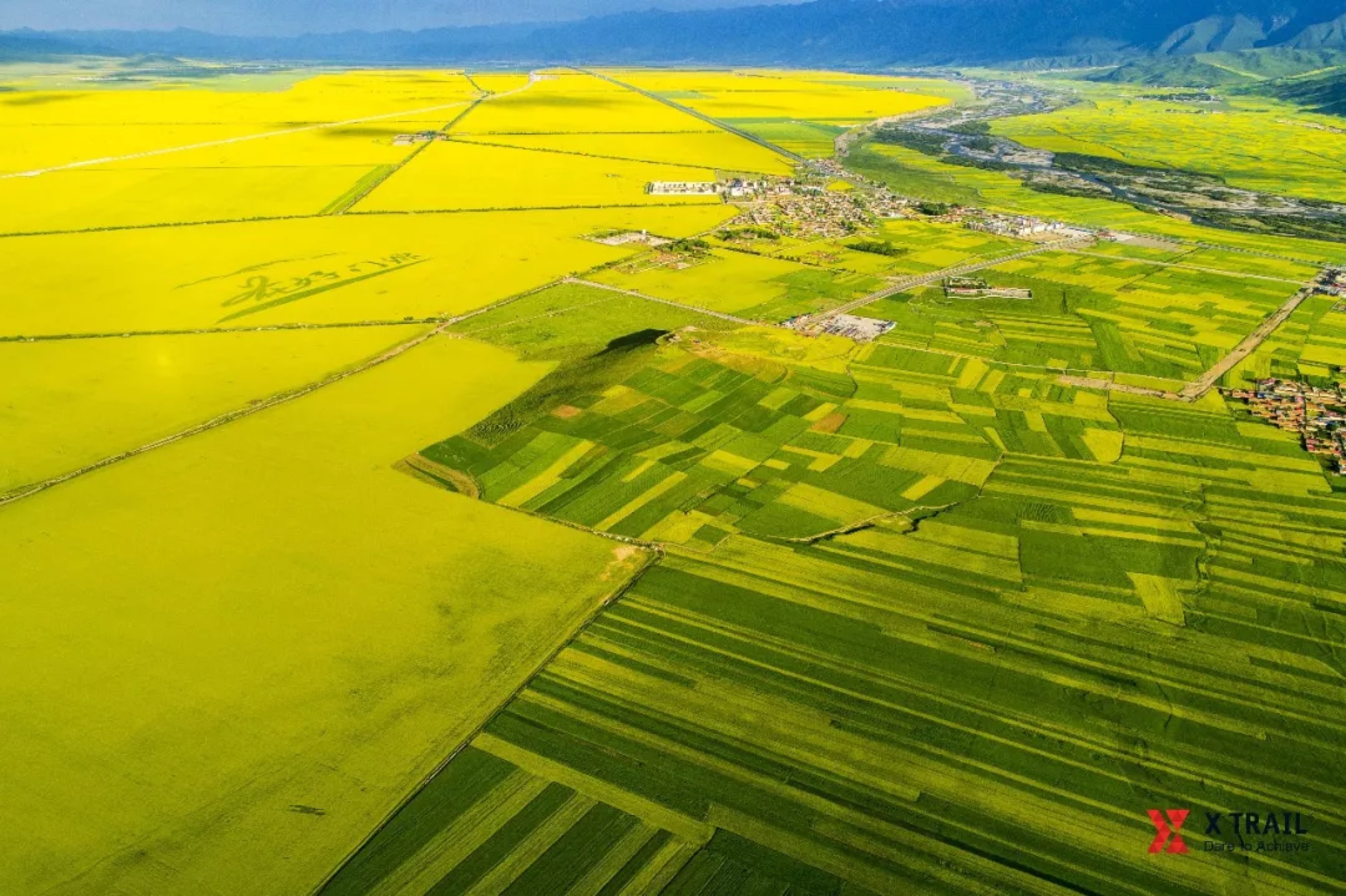 There are many astonishingly stunning natural sceneries, such as the vast size of farmland occupied by blossoming golden rape flowers in summer. The "Golden Flowers"alone attracted tens of thousands of travellers from over China within in justa few days before they wither away.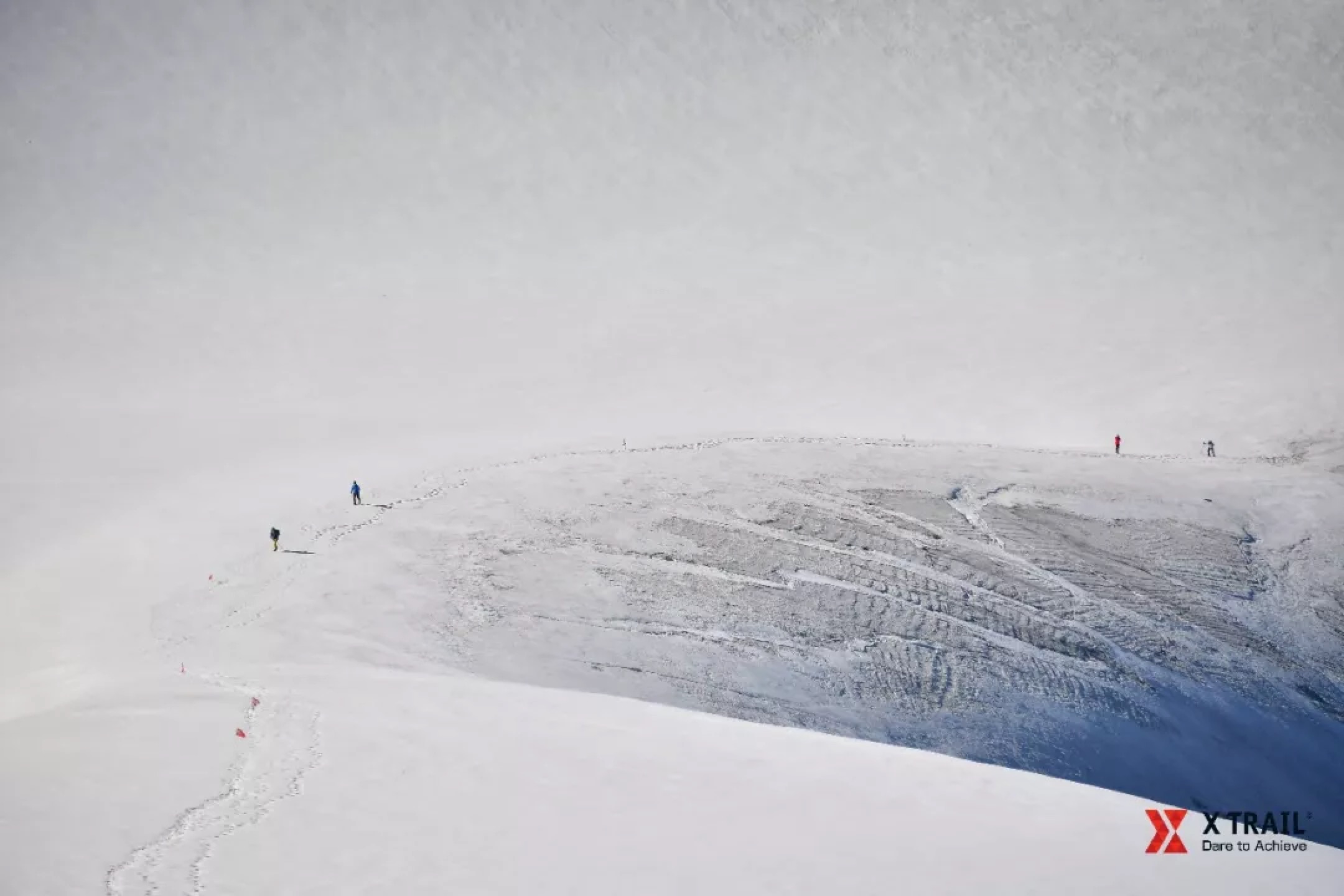 The Gangshika Snow Mountain a.k.a Ridge of Cold Dragon, is another famous tourism spot in Menyuan.The peaks are above the snow line with crystal glaciers shining under the dazzling sun beam. The dusk glow casts "five rays and ten colours" around these mighty snow peaks.
Thousands of years ago, the ancestor of Tibetan people established their household here by farming. Some remains now become hot spotamong historian and anthropologists, as well as tourists.
Menyuan is one of the very places that the nomad culture merged with cultivating culture in wide wild western China. There are several local minorities, such as Tibetan, Hui, and Mongolian with their owncustoms and lifestyles.
Date & Location
Location: Menyuan, Qinghai
Schedule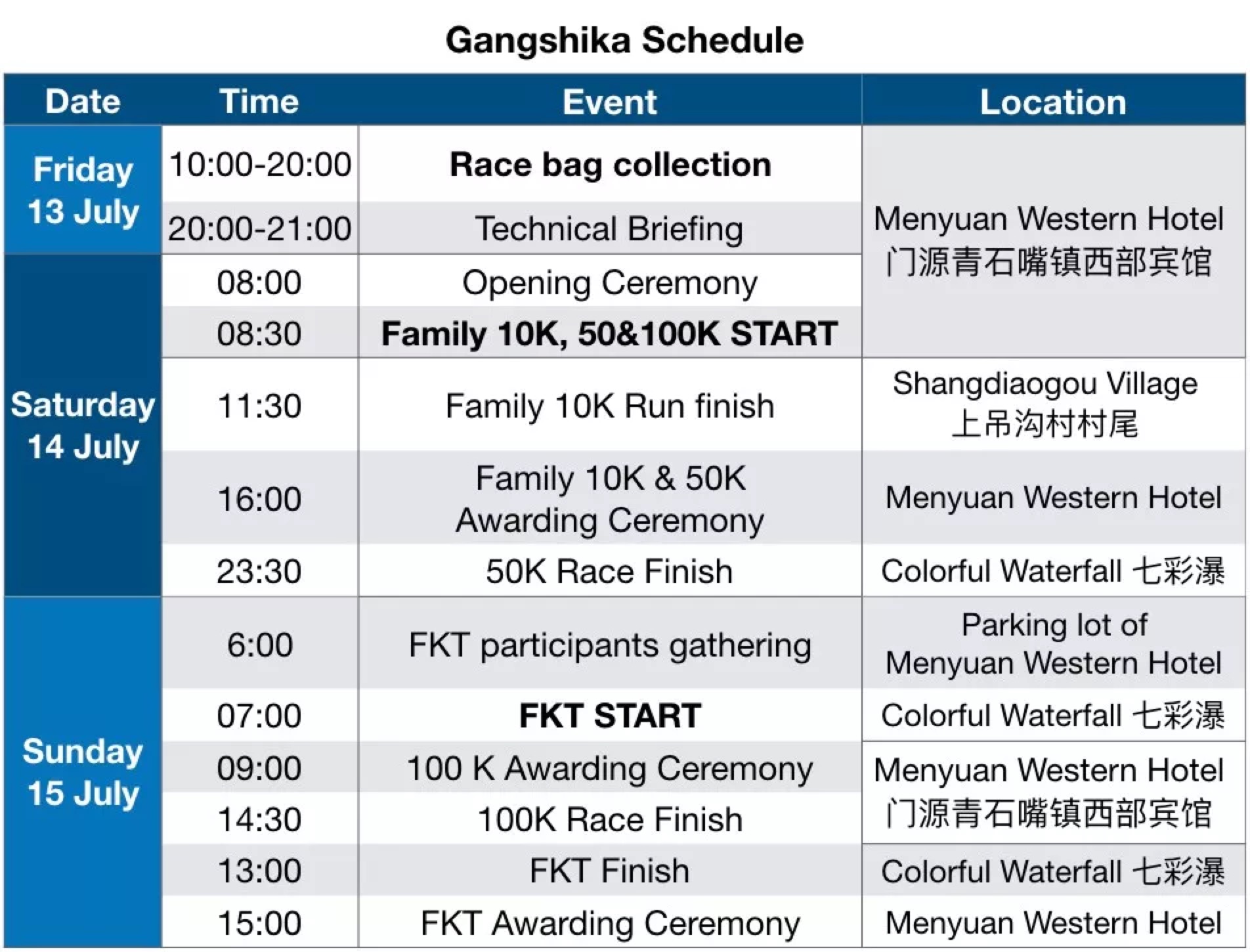 Registering
1. Entry Fee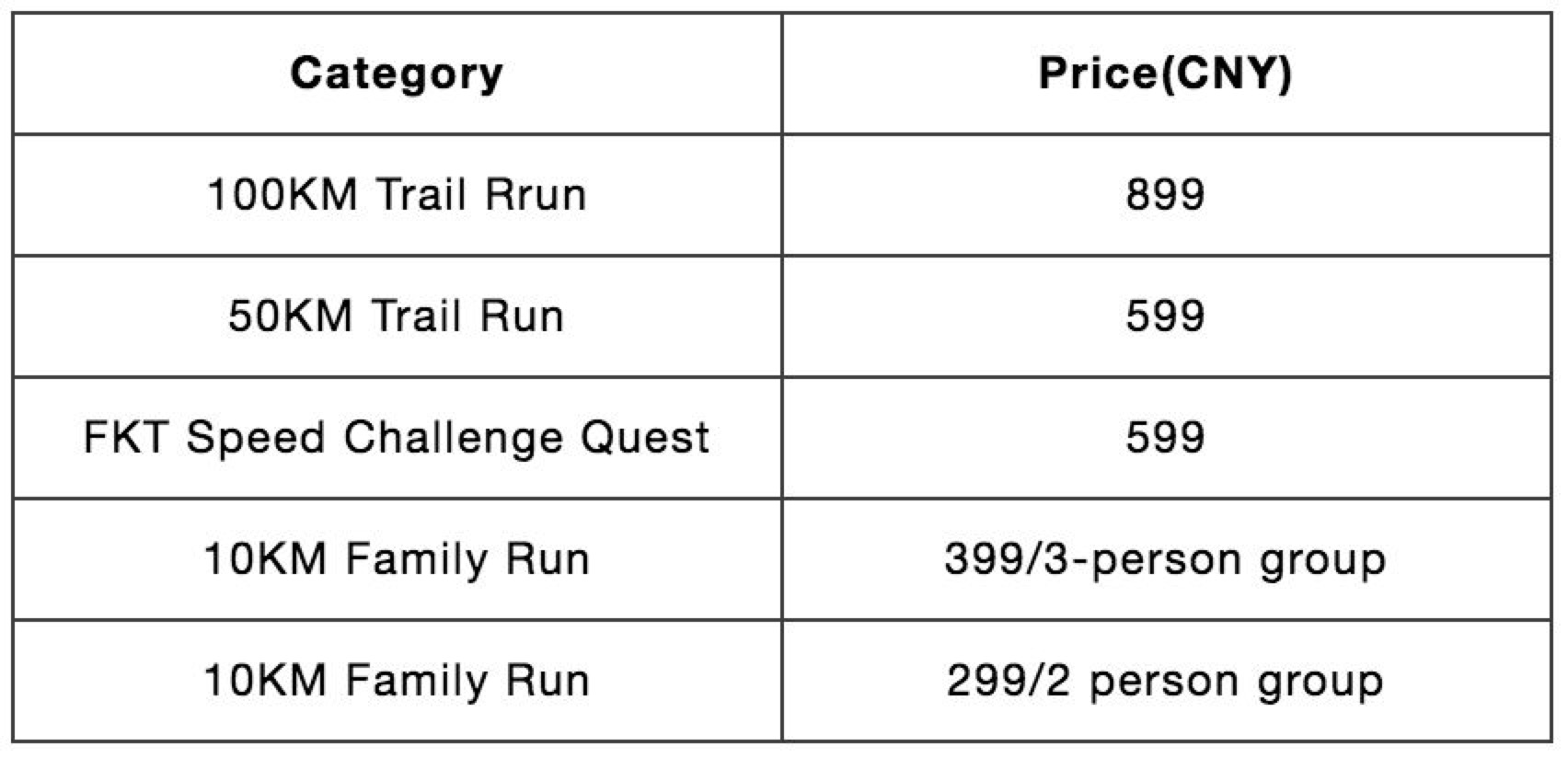 2. Entry Fee includes:
Race bag, finisher medal, transfering during the race,
personal accidental bodily insurance, supply refreshments, etc.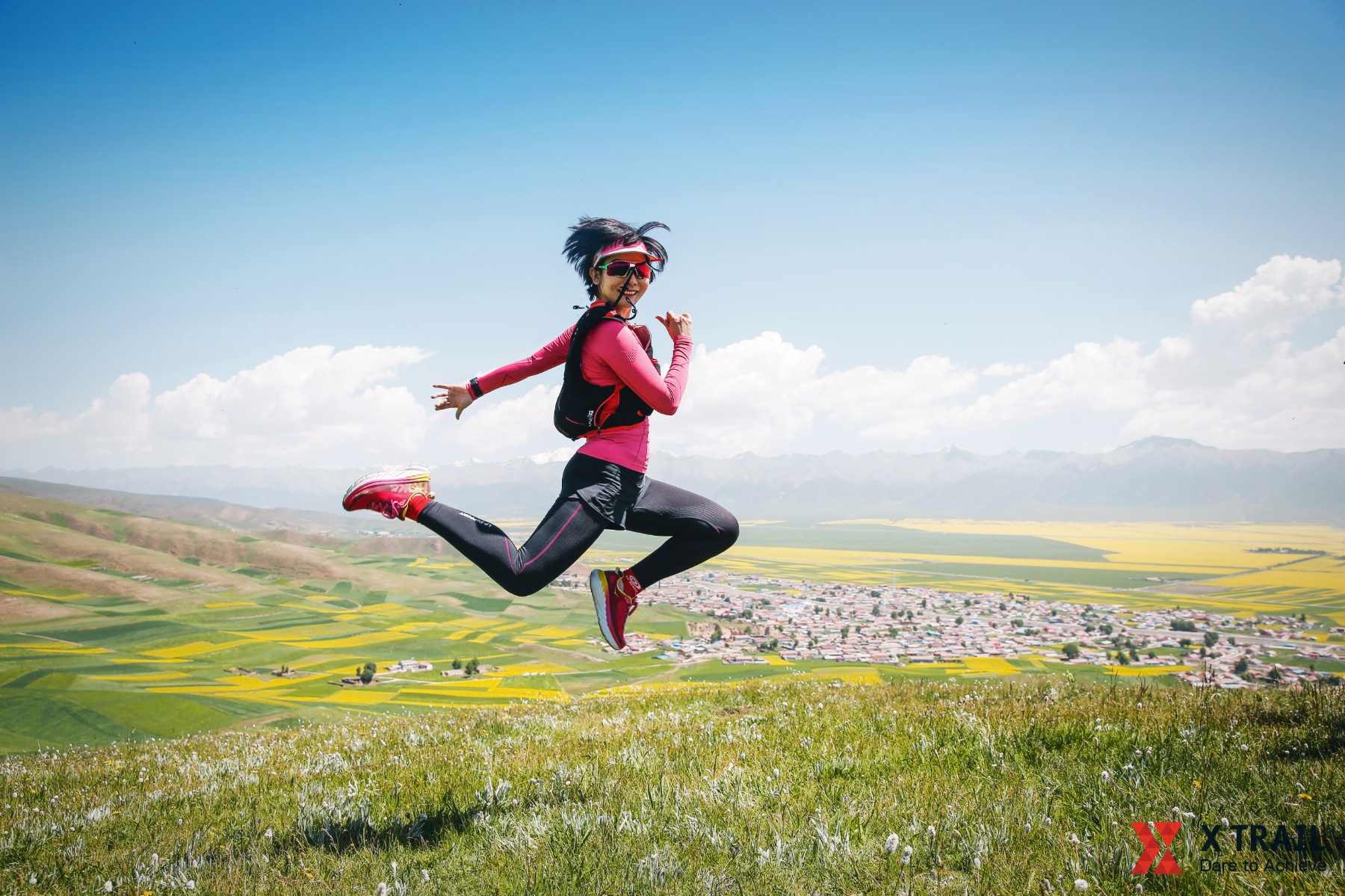 3. Registration Deadline:June 15, 2018

4. How to register


a) Complete the form at iRanshao.com and pay with Alipay, WeChat pay and Credit card (Chinese System)


b) Contact us at contact@xtrail.cn to require an entry form and pay with Alipay, WeChat Pay or Paypal


5.Bag Collection


Location: Menyuan Western Hotel 门源西部宾馆


Time:13 July, 10:00-20:00


Notice:Please bring your photo ID, all mandatory equipment, health certificate and 500 yuan cash for timing card deposit.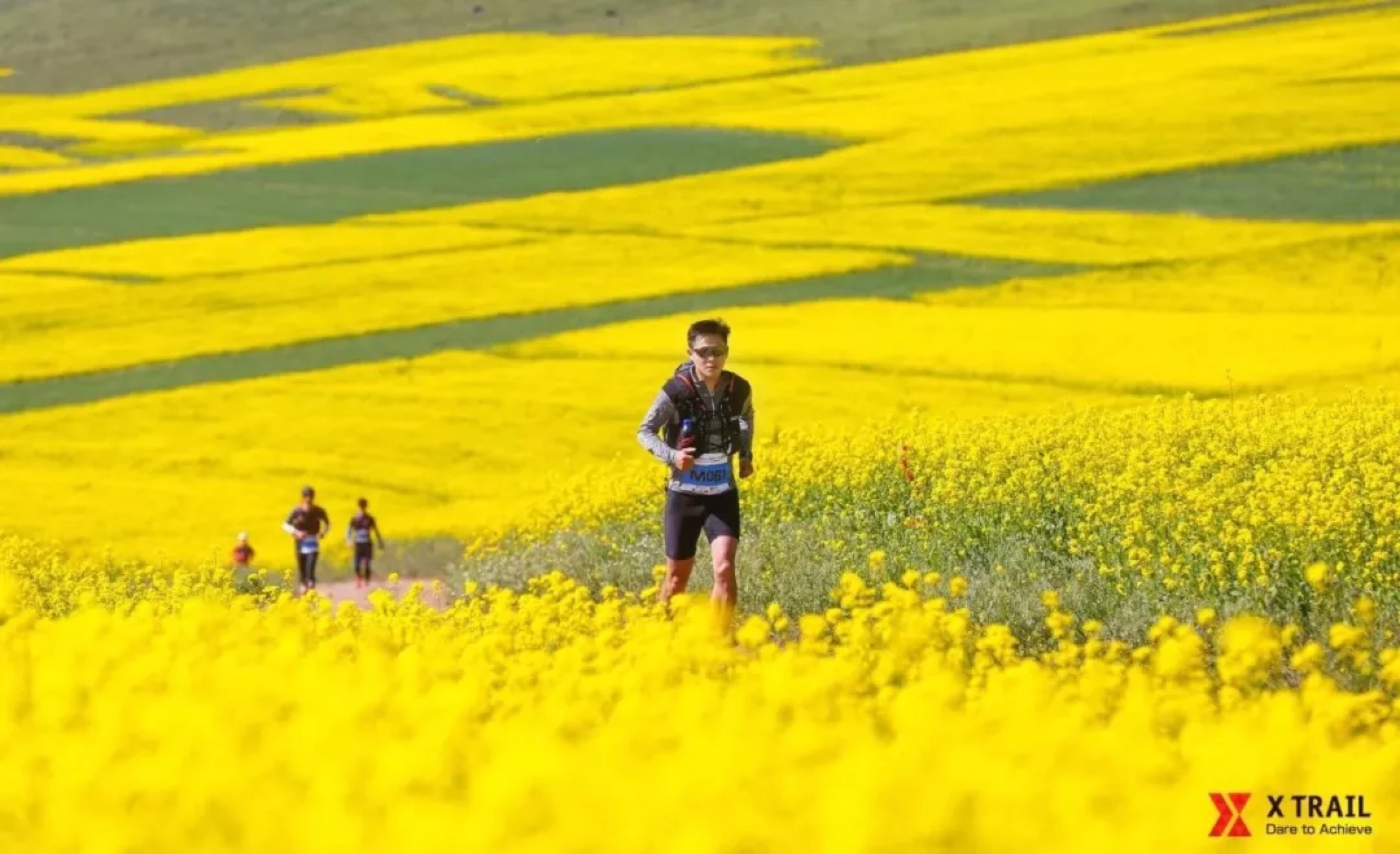 Race Course

100KM Trail Run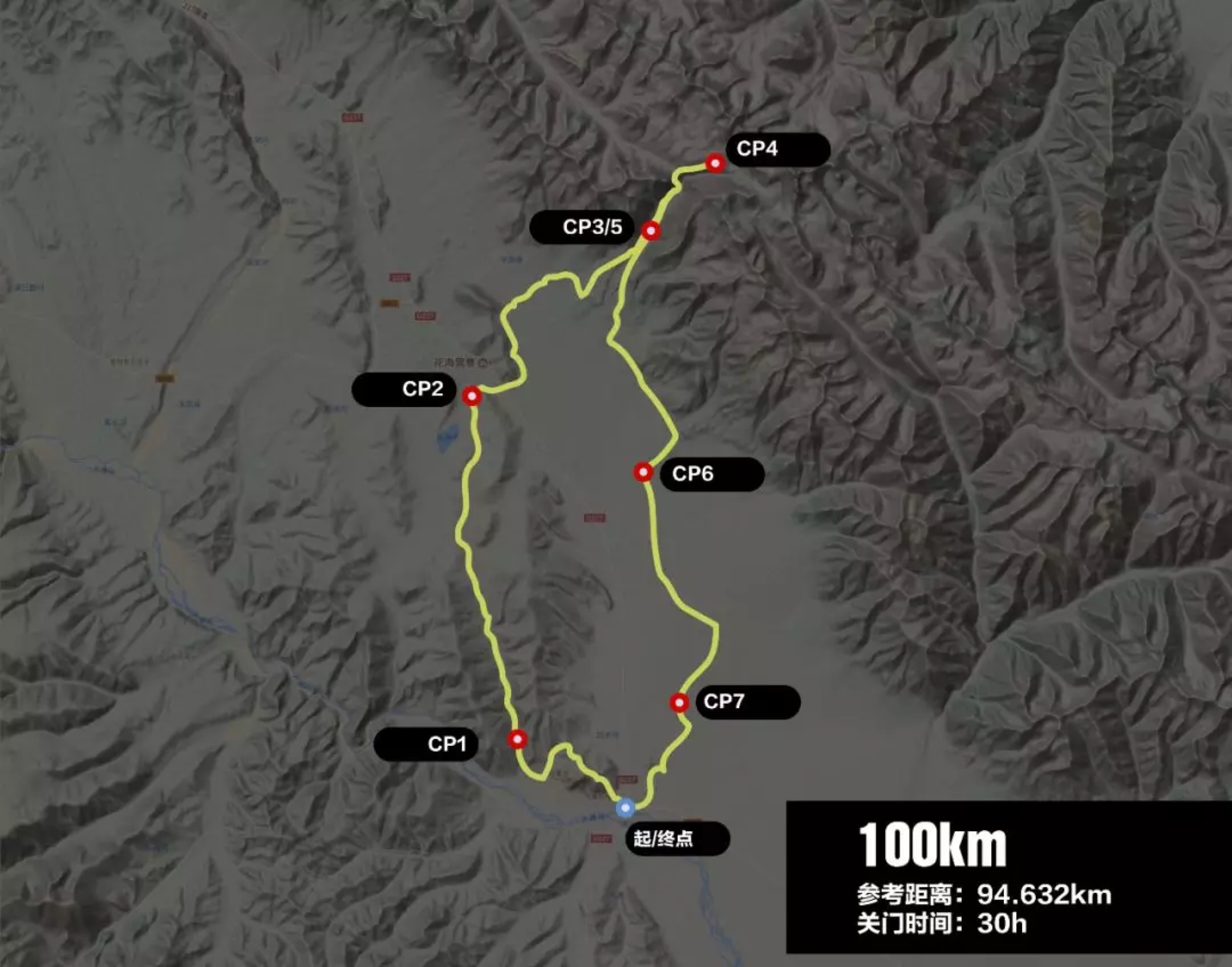 50KM Trail Run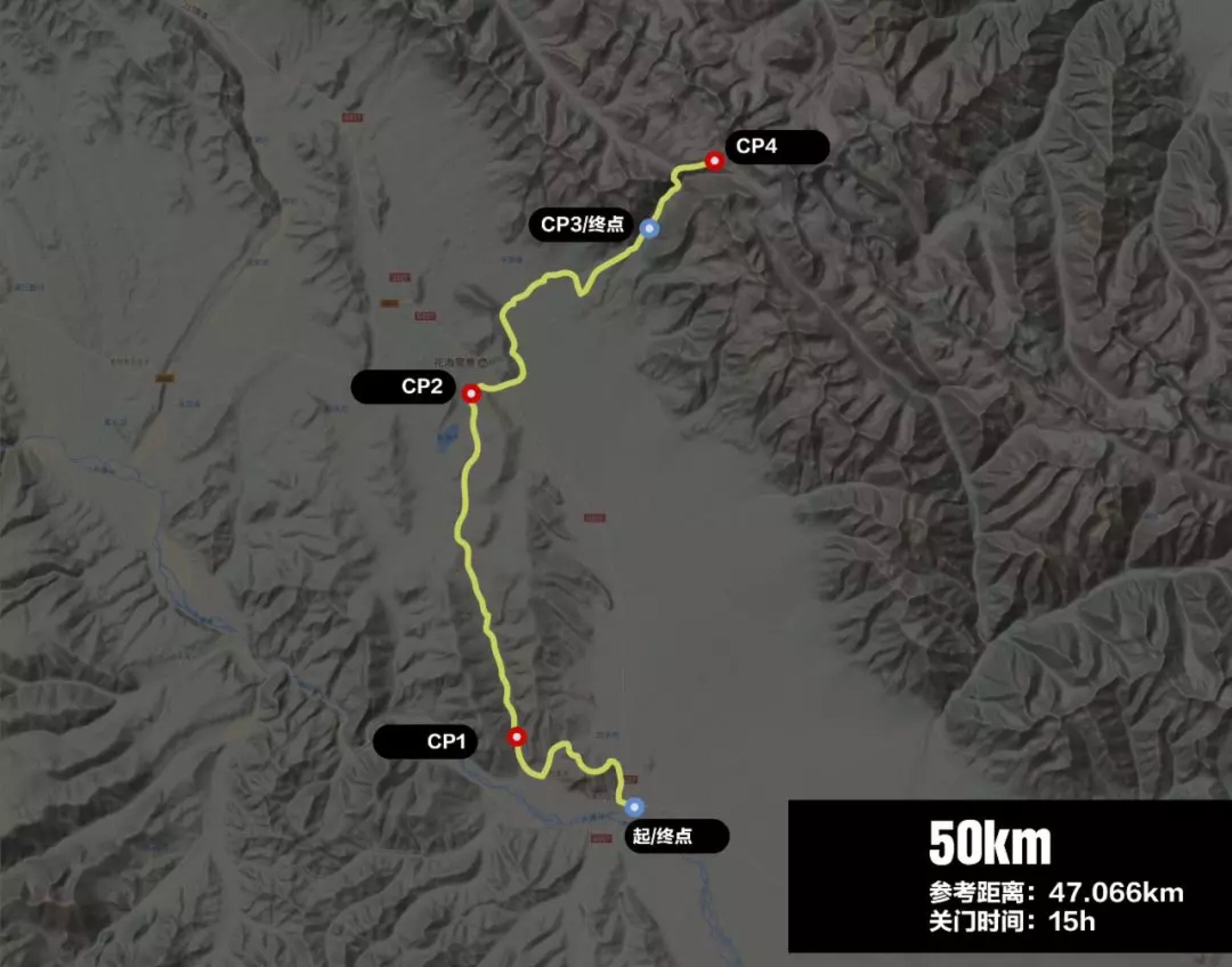 FKT Speed Climbing Quest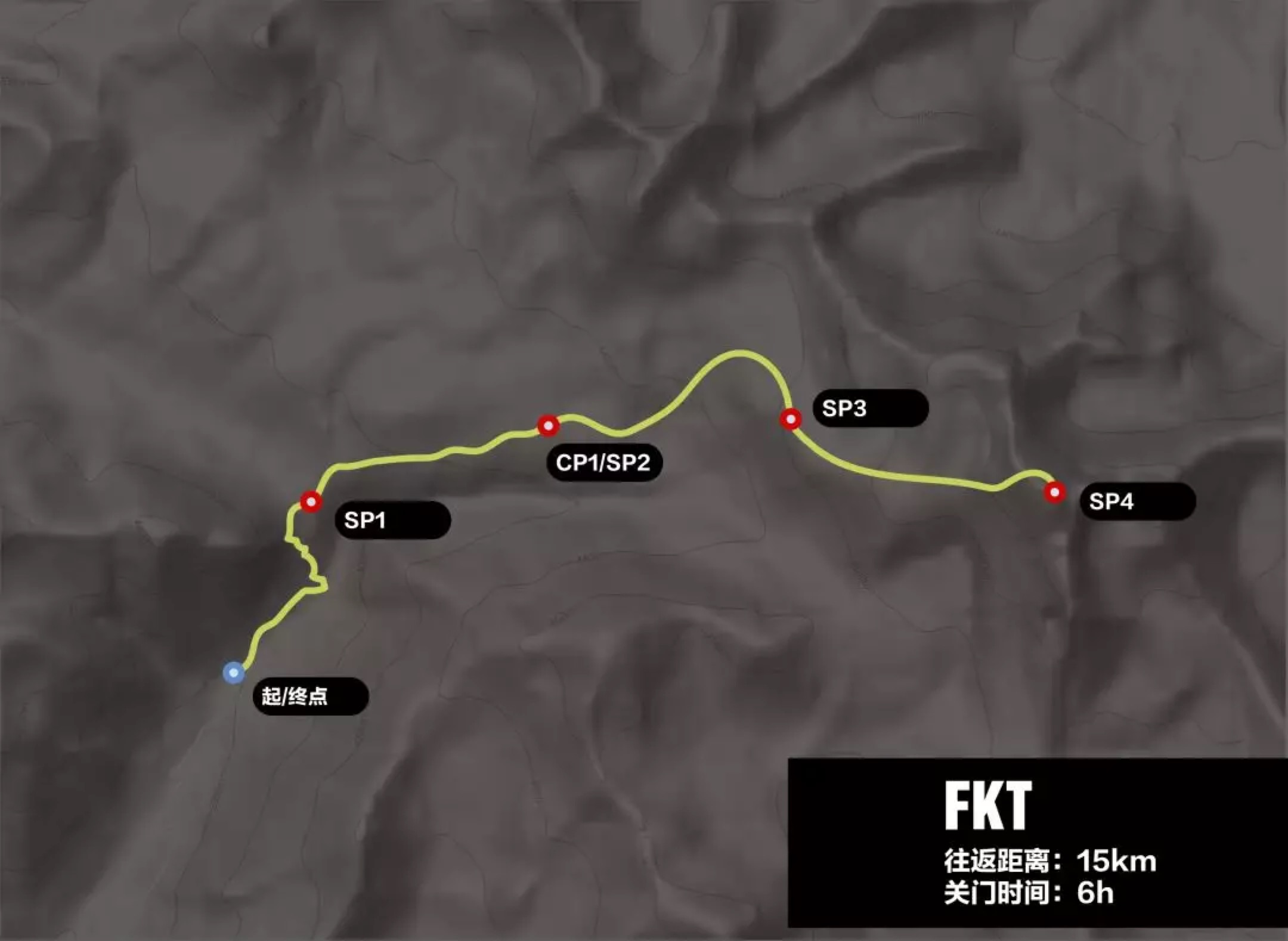 10KM Family Run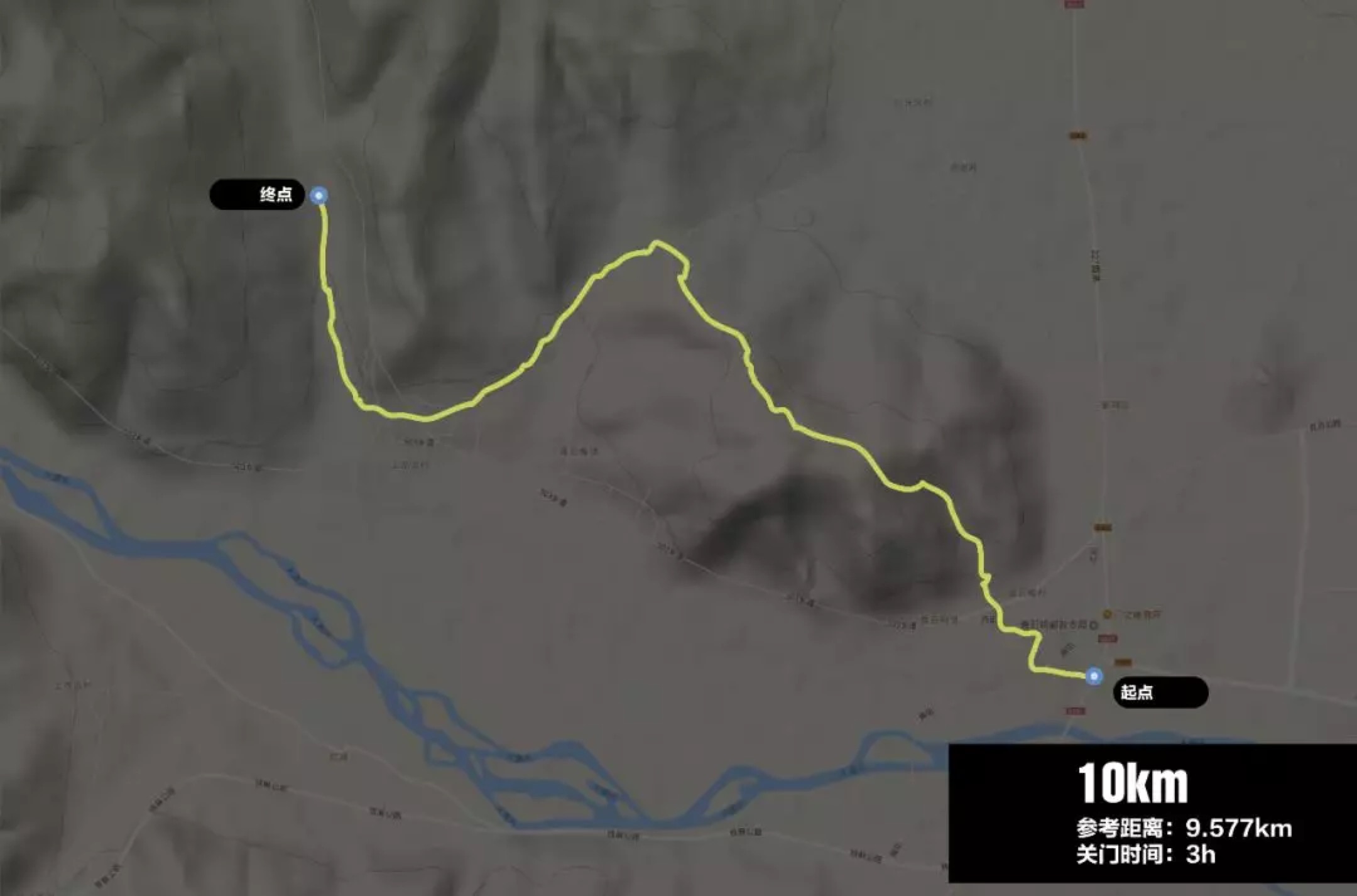 Cut-off Time

100KM: 30 hrs

50KM:15 hrs

FKT: 6 hrs

10KM: 3 hrs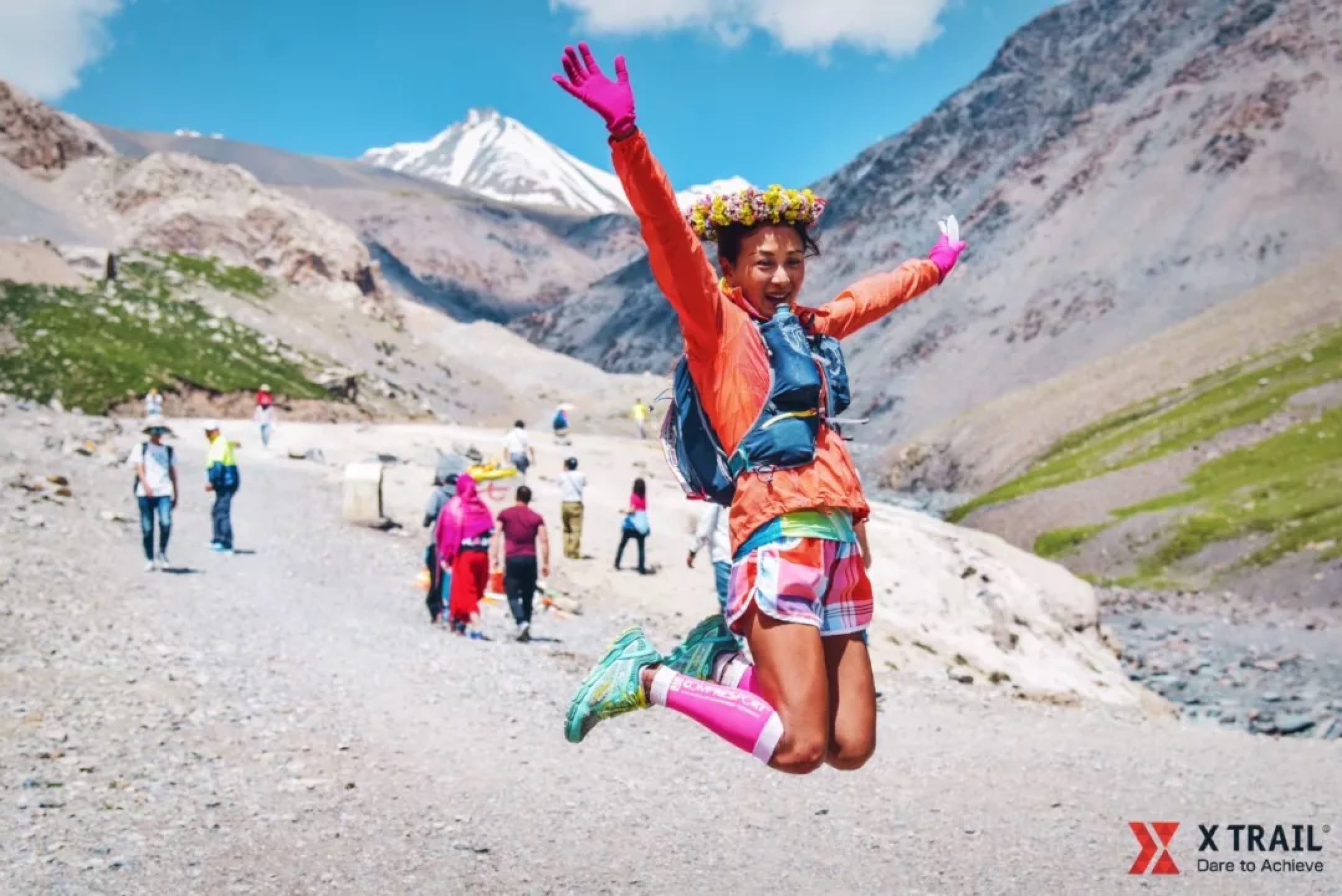 Entry Requirements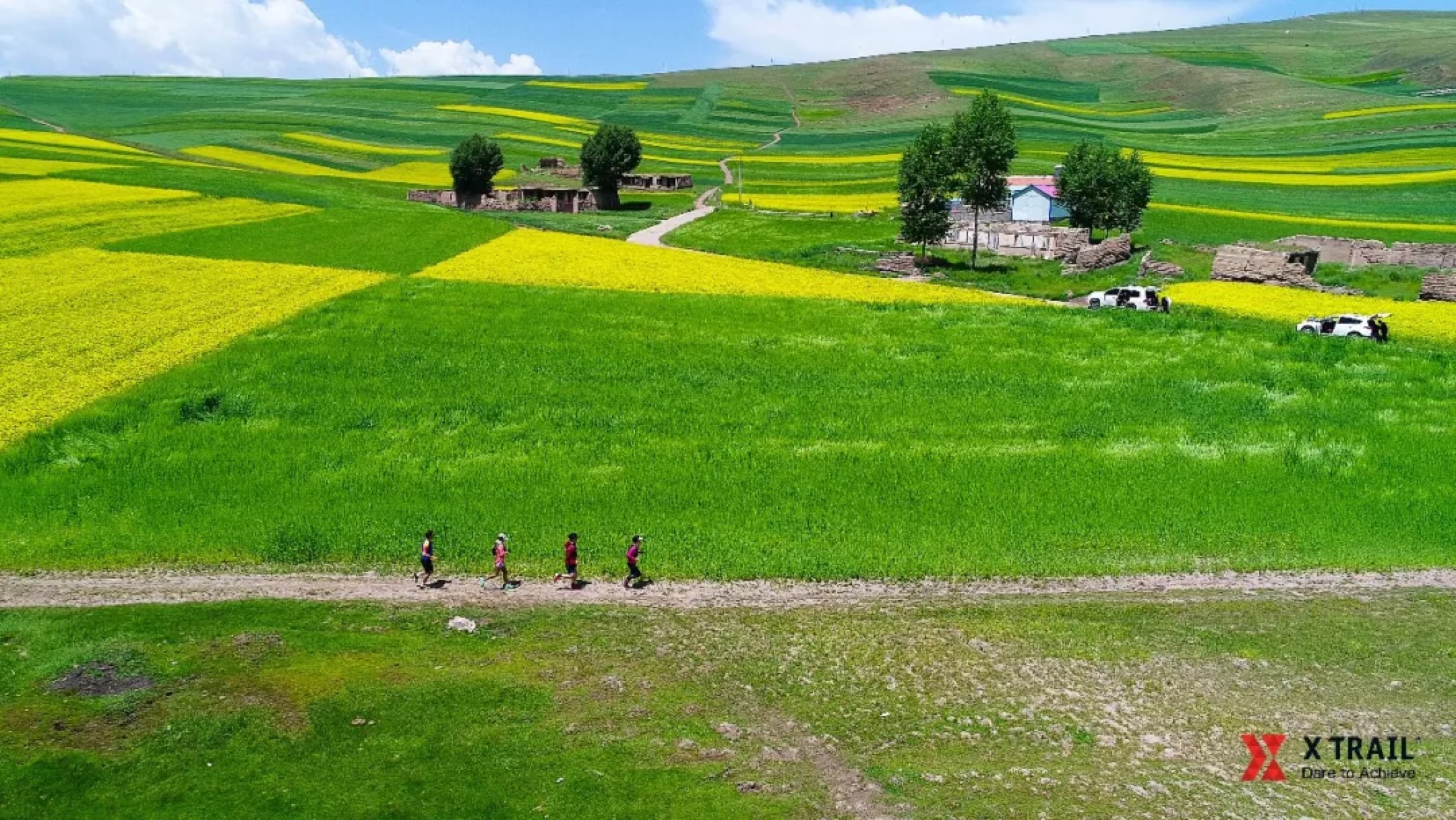 1.Age

All category: 18 or older

10K Family Run: the kid ages between 6 and 12 years old.

Valid photo ID is required when registering the race.


2.Health Certificate

A health certificate with doctor's signature needs to be presented when collecting your race bag.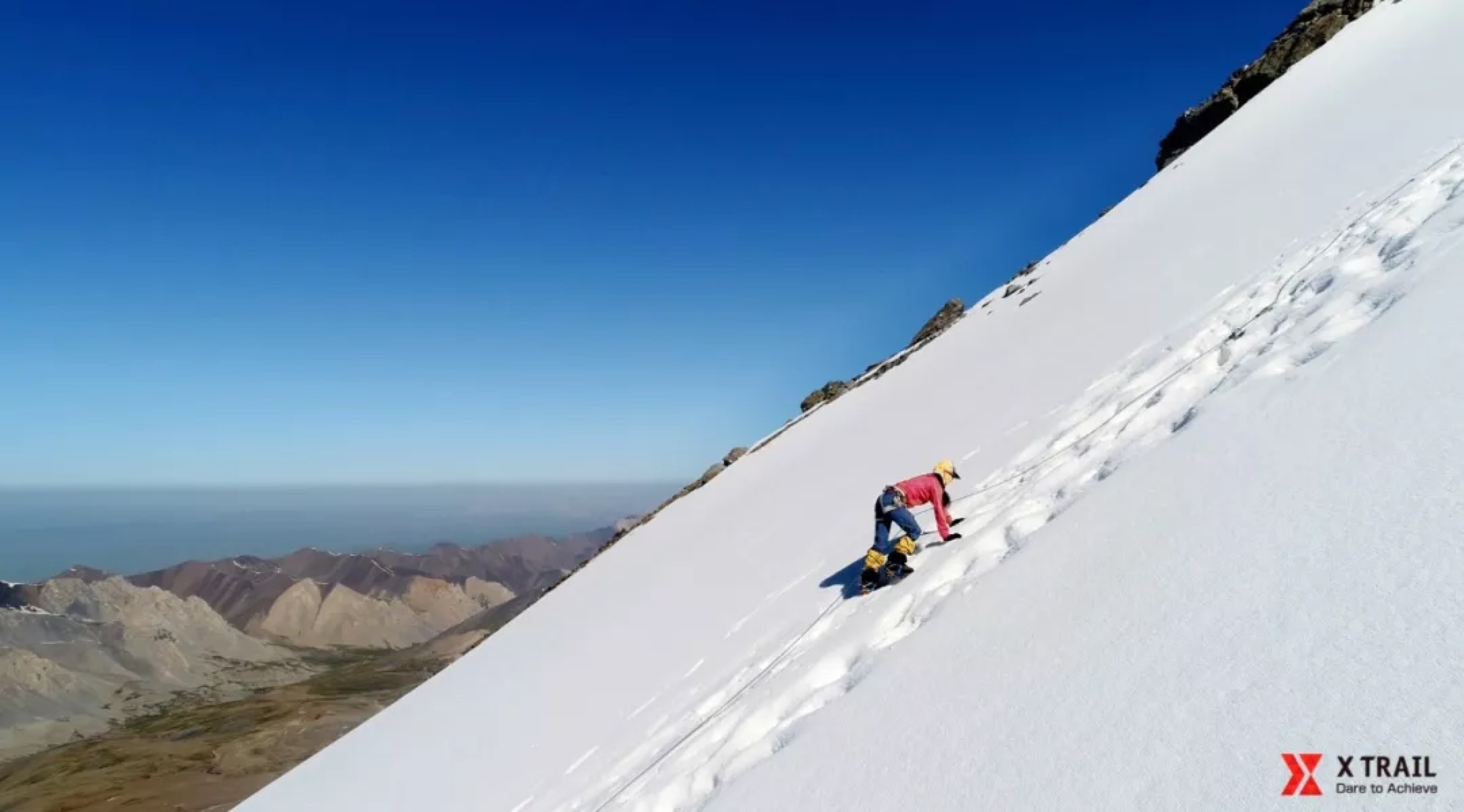 3.Race experience

100km

Runners in the 100km category must finish at least 2 full marathons or a 100km trail running race in the past 2 years before registering.

50km

Runners in the 50km category must finish at least a half marathon in the past 2 years before registering.

FKT

Participants in the category must upload a race finisher certificate, of which the average altitude is above 3500 metres. Or uploading a snow mountain summit certificate.



Equipments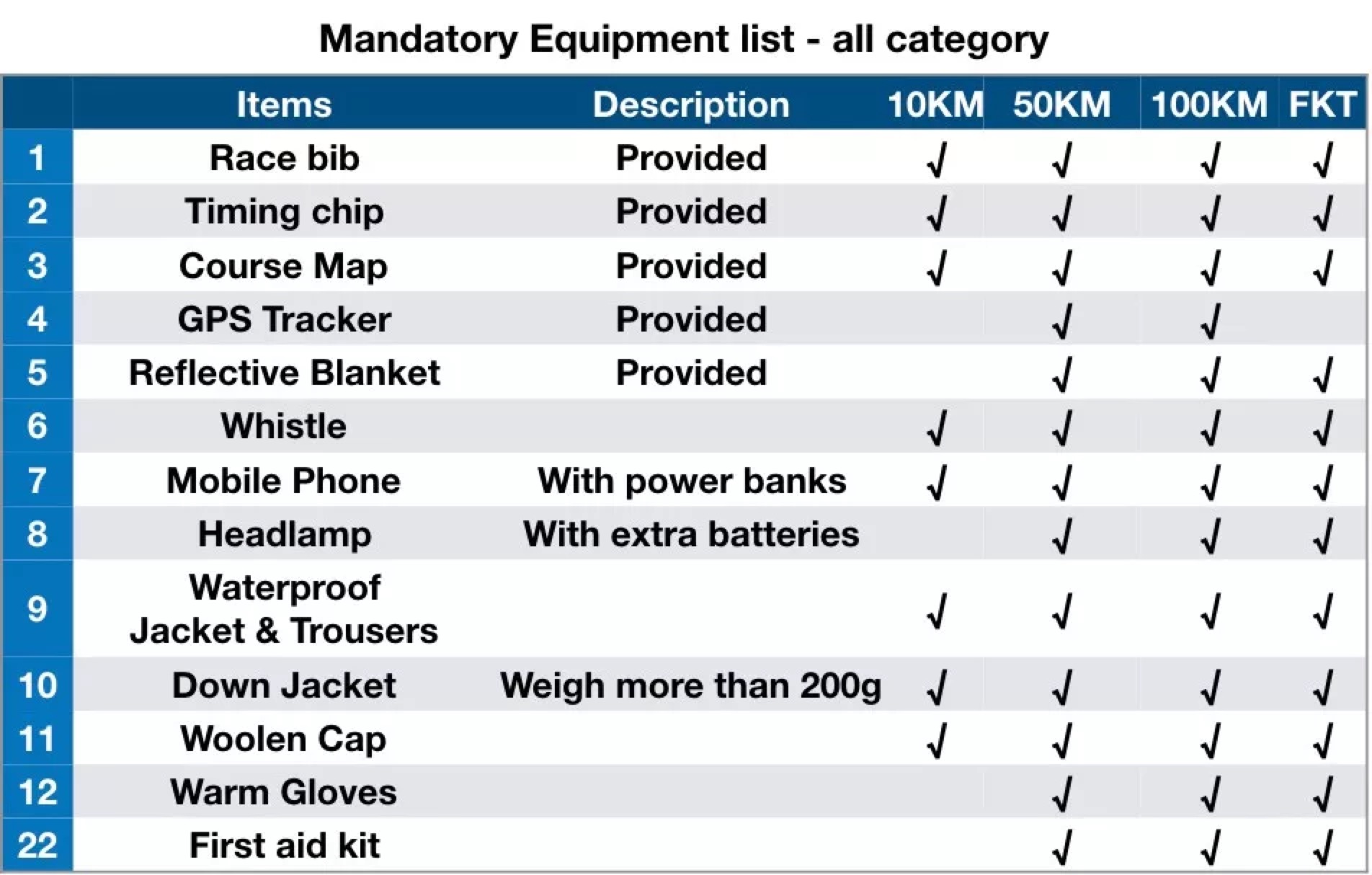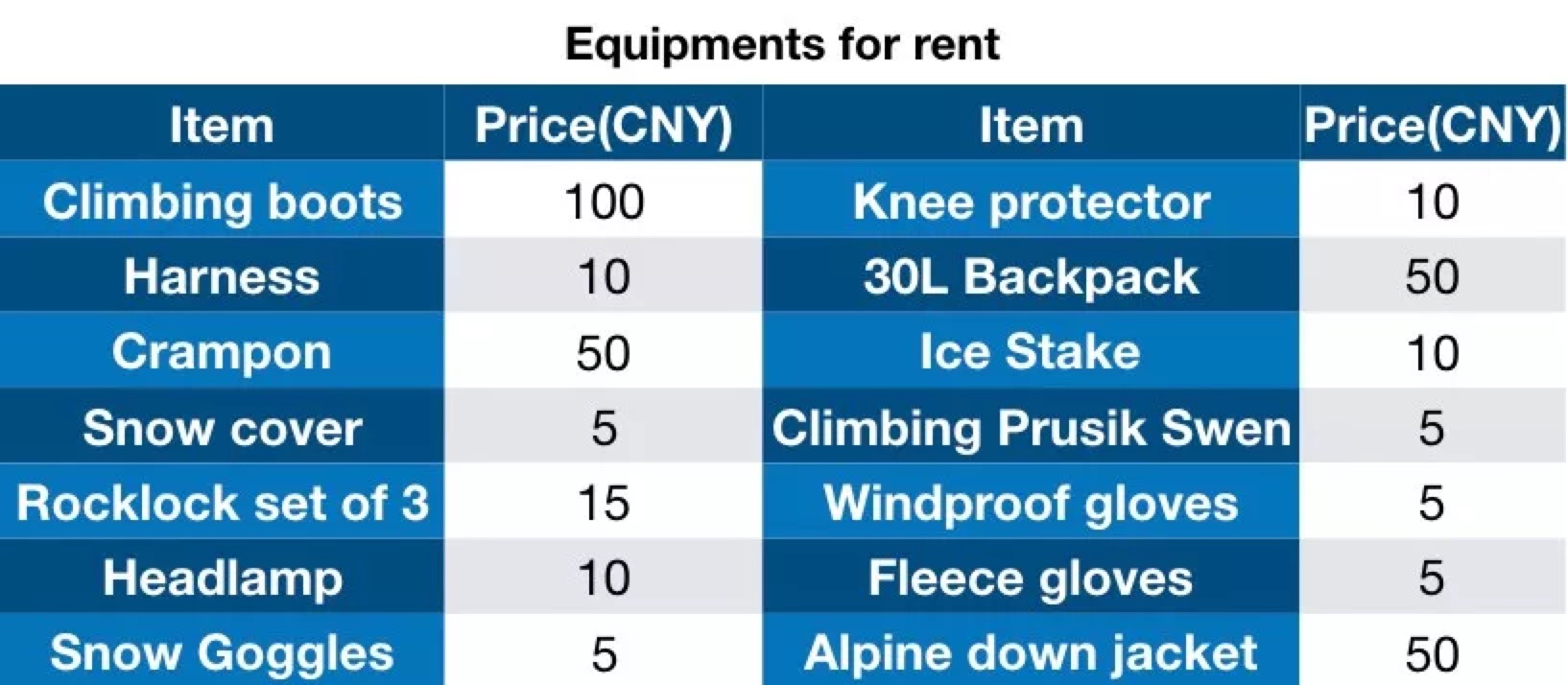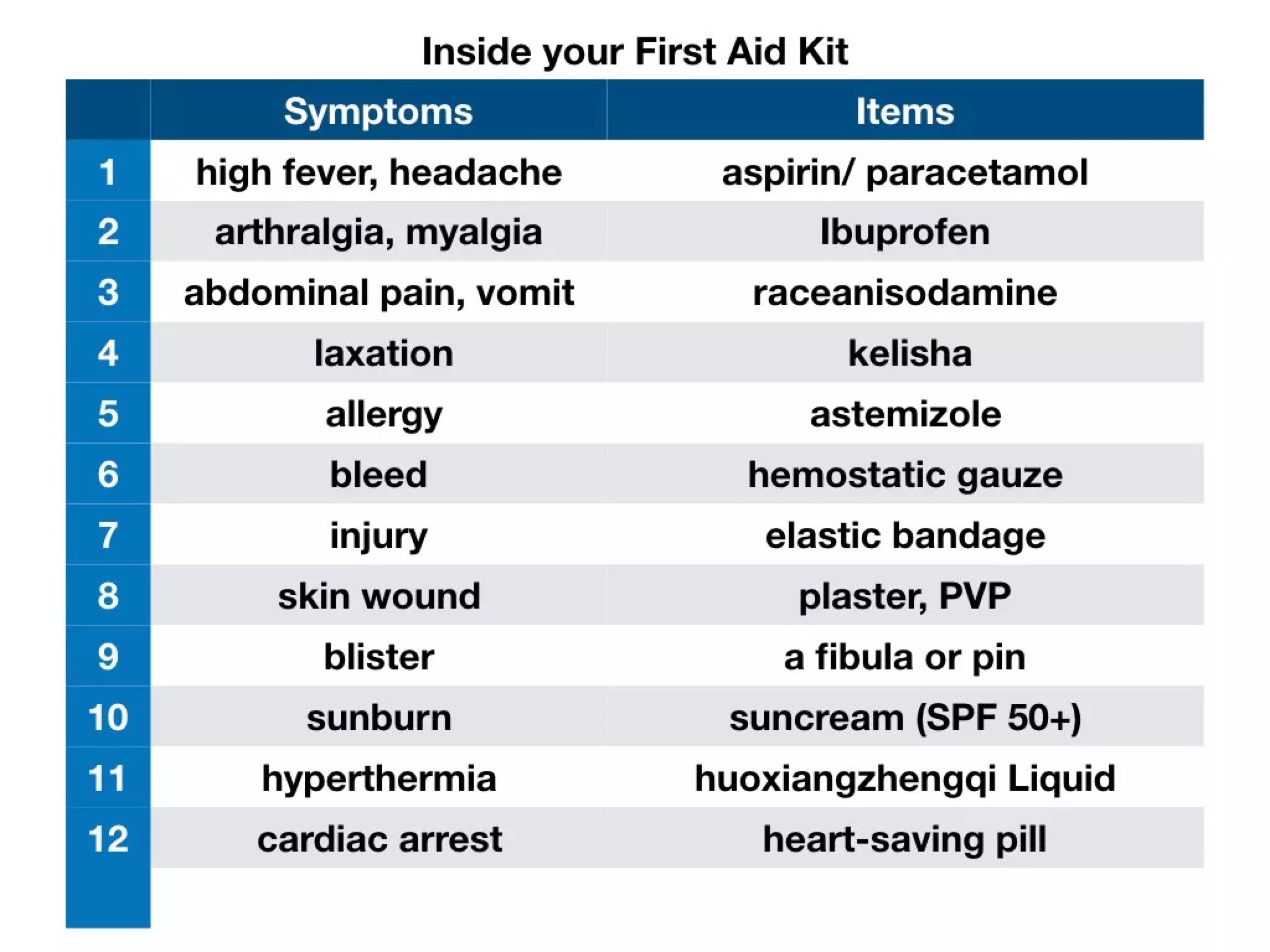 Race Bib

Racing bib is to be attached firmly to the outside layer of attire or bag, and kept visible during the race.

Covering racing bib, or any changing of the number will lead to immediate disqualification.

Please complete the vital personal information and emergency contact at the back of your racing bib.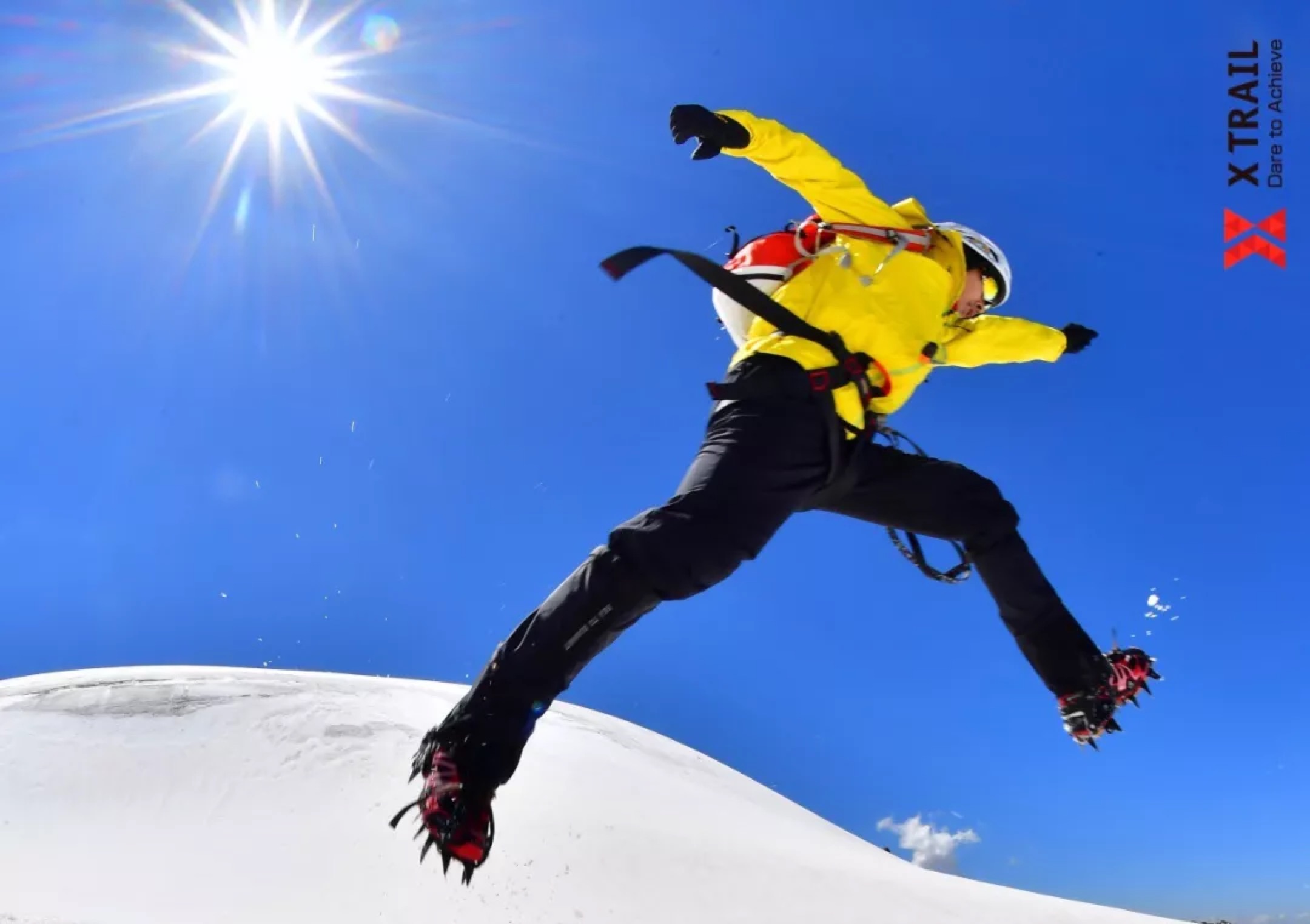 Getting to the race HQ

1. Fly to Xining 西宁

2. Take high-speed train from Xining 西宁 to Menyuan 门源:

- 30 yuan for second-tier seat

- 45 minutes train ride

Train ticket info: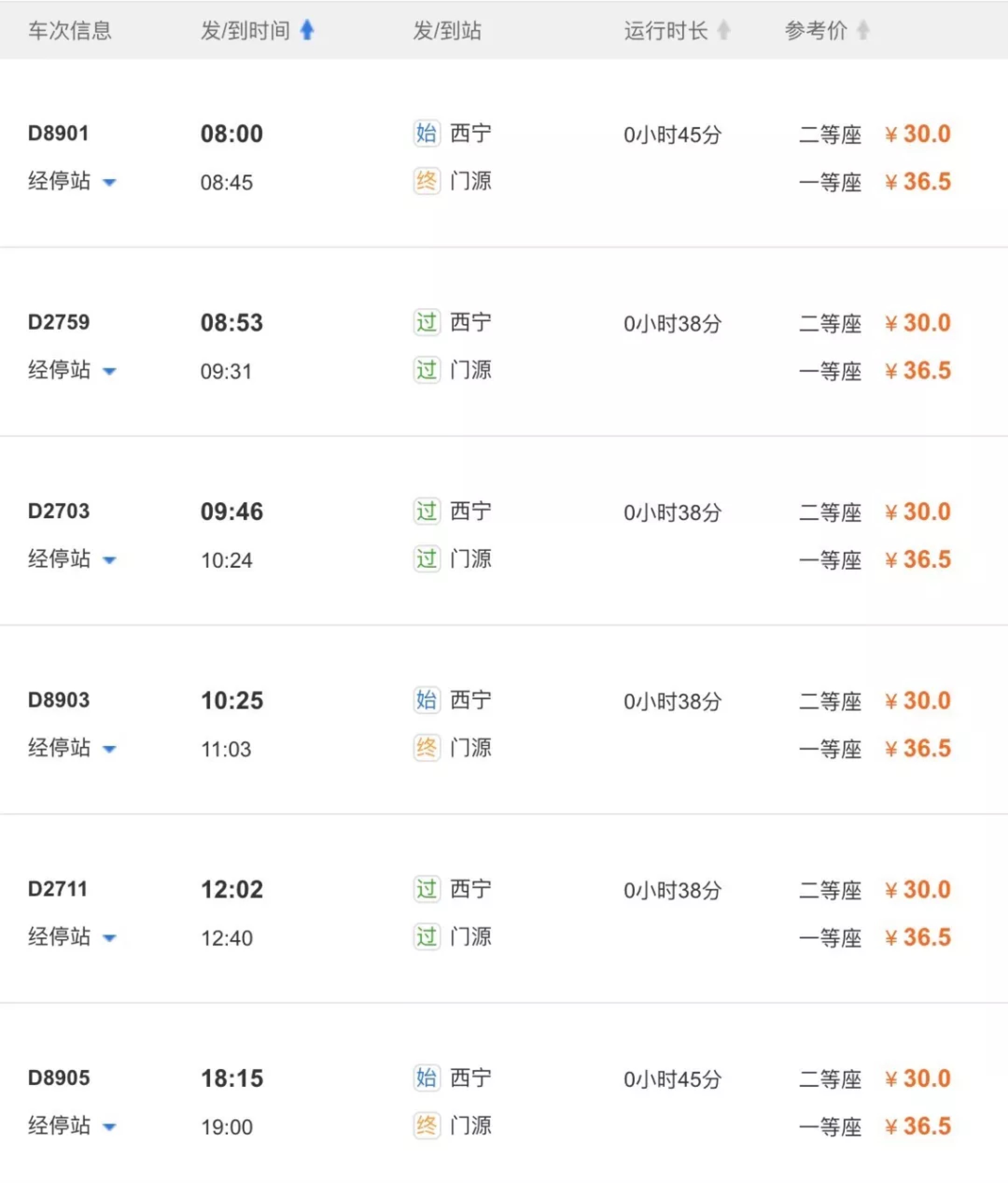 3. From Menyuan 门源 to the hotel:
- Taxi: 40 yuan
- Bus: 5 yuan/person
*Less than 30mins' ride
Refunding & Transfering
a) 70% of the registration fee could be withdrew if apply before 60 days prior to the race.
b) 30% of the registration fee could be withdrew if apply within the time window of 30 to 60days prior to the race.
c)The registration fee is non-refundable after 30 days prior to the race.
a) Transferring will be approved only if you request before 30days prior to the race by email.
b) The request of transferring is only permitted when you can find the person who is qualified to take over your entry.
c) 100 CNY will be paid for modifying the information.
d) Transferring will be proceeded within 7 days.
e) Transferring without authorization from organizer will be disqualified!